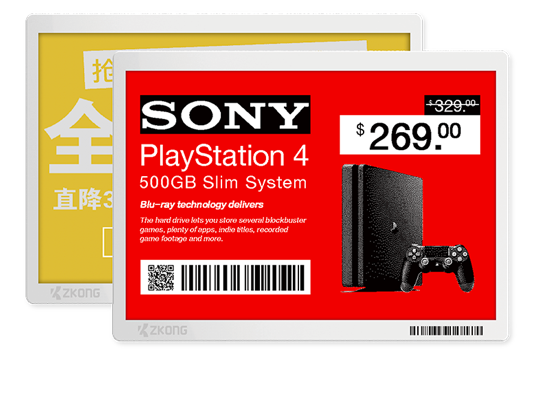 Integration
* We visit your store to discuss your ESL needs.
* Product count is done to get accurate number and size of ESLs required.
* We discuss ESL capability for your store to provide the best solution.
* Elabels takes care of the complete process: installation, integration, on-site handover training and support.
* You have peace of mind knowing that your data is stored locally here in Australia, and that the products used are Certified to Australian standards.
Contact Us Today
If you're looking for a reliable and high-quality electronic shelf labels then Elabels P/L has you covered. Contact us today to learn more about our ESLs and how they can help your business stay ahead of the competition. With our ESLs, you can improve your pricing accuracy, efficiency, and customer satisfaction, giving you a competitive edge in your industry.

Not having to print and place shelf labels saves time and money.

Opportunities for smart advertising using an automated and digital system.

Consumer shopping navigation via our custom-built mobile apps.

QR codes and our mobile app allow for consumer interaction.