About Us
Elabels is an Australian owned company that was formed as a result of extensive research and investigation into the changing nature of retail and warehouse technology as we move into the future.
Electronic Shelf Labels (ESL) are the way of the future for retailers and warehousers. It enables:
Saving time and costs in not having to print and place shelf labels
Smart advertising opportunities utilising an automated and digital system
Shopping navigation for consumers using our custom-built mobile apps
Consumer interaction via QR codes and our mobile app
The cost savings alone help pay for most systems within the first 12-18 months. There are other associated benefits which can be found throughout our website.
The world will be so much different for you and your customers.
To ensure that we can provide a world class service to our clients we have sourced industry leading products from a world leader in this space, with whom we have an exclusive distributorship in Australia.
We would love to work with you in establishing ESL as a key part of your business.
Our Vision
Our vision is to take the retail and warehousing sectors in Australia on a journey to better business.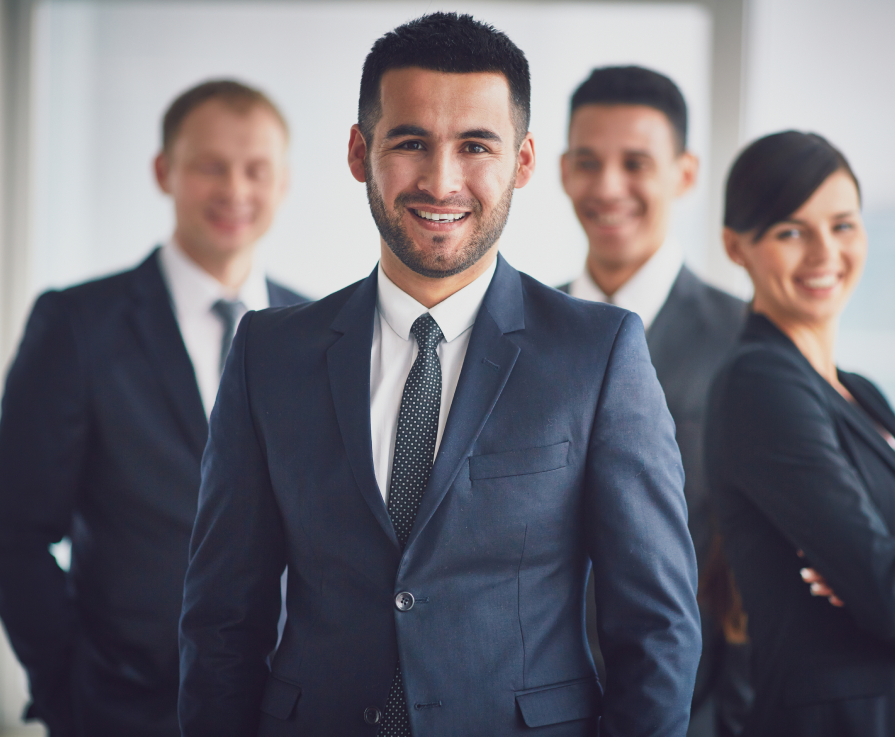 We have the ability to roll out a bespoke system for anyone from the single store owner to multi-outlet and franchise operations.
This process includes a tailored approach for each operator. Not only focusing on their pricing but delving into promotional opportunities, branding, and pricing strategies.
We not only oversee the installation of the system and the ESL, but we also provide training for your staff on the operations of the labels and the system that you will be operating.
Our support is local, so you have peace of mind that on the rare occasion something does go wrong we will be there.
Finally, we have the capability and expertise to deliver mobile apps the seamlessly integrate with the ESL system to better connect with your customers.