Elabels' electronic shelf label systems come with various accessories and attachments. These accessories are designed to make the labels compatible with a variety of retail display configurations. The patented technology used in the systems along with attaching the labels to shelves and hooks also safeguards them from regular wear and tear caused in the stores.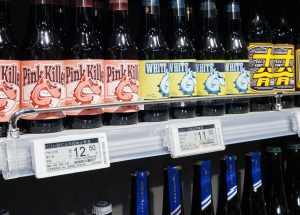 Rails and Attachments
This is the latest version to all standard shelves. These can be attached to railings and shelves.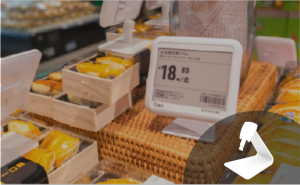 Stands
Stands can be placed on any flat surface. They look extremely elegant and attractive on the shelves. Stands offered by Elabels can be customised as per the requirement of the retailer.
Ice Pick
For watery, humid, oily surroundings, ice picks are the best solution. They have a covering that safeguards the labels from atmospheric properties and regular wear and tear.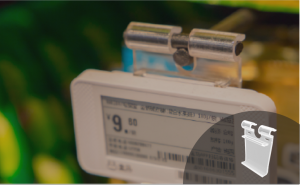 Peg Hook
Peg hooks are ideal for snack areas or other small, stand-alone articles. They come with a flexible angle rotation and can be put to a variety of use.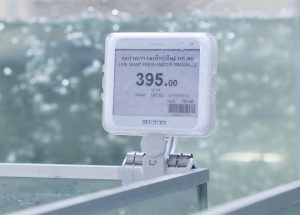 Clamps
Clamps are fit for the fruit's area and shelves that display glasses. They have a sleek design, come with an angle rotation, and are ideal for custom displays.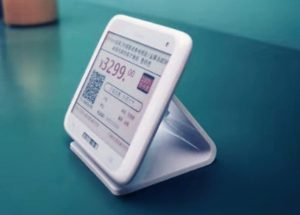 Triangle Bracket
Triangle brackets are three faces accessories for the ESLs. They are sturdy and have a sleek aesthetic which makes them suitable for electronic products.